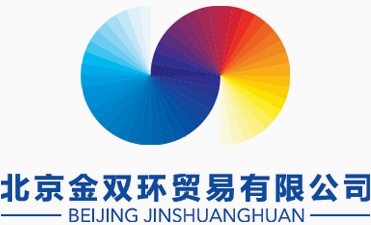 Founded in 2000, Beijing Jinshuanghuan Trading Co., Ltd. is an exclusive agent of American TWINDISC Company in Chinese regions. The company is mainly responsible for sales and services of TWINDISC products in the Chinese regions.
Its products are mainly sold in oil field and engineering mechanical markets, and include automatic gearboxes, hydraulic torque converters, clutches, transfer cases, UCD-speed regulation devices and turbine heaters. The company can provide oil field and engineering mechanical customers with all-round application type selection, technical supporting, product sales, maintenance, accessory supply and fault maintenance service.
The company has been adhering to the service awareness of "Customer First" and taken "Solving Problems First, Clarifying Responsibilities Later" as its service philosophy. Its entire employees accept system training arranged by the company headquarters and have rich on-spot diagnosis, system analysis and fault handling experience. Currently, the company has set up offices in Sichuan, Xinjiang, Luoyang and other places and provided good service and guidance for customers for a long time.
In 2007, the company set up a professional service base in Luoyang regions. The service base has reserve centers and repair workshops which cover an area of over 1,000 square meters, is built according to the highest requirements of American TWINDISC Company and has equipment such as drive system testboards, data acquisition instruments, large cleaning machines and special tool rooms to provide more professional and quick repair service for customers.
The company will strive to provide the highest-quality products and the most perfect service for its partners by virtue of advanced management philosophy, strong technical strength, high product quality and perfect after-sales service.
* Note: Please fill in the information accurately and keep the communication open. We will contact you as soon as possible